Podcast: Play in new window | Download
Subscribe: Apple Podcasts | Android | Google Play | Stitcher | RSS | More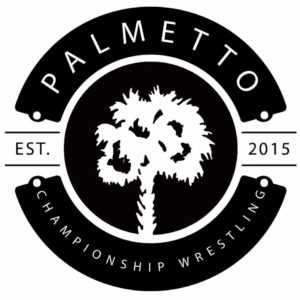 Heath Mullikin talks with Shane Dorr from Palmetto Championship Wrestling. Shane shares about what got him into wrestling and how Palmetto Championship Wrestling got started. He gives a run down of the history of the promotion, the Palmetto Wrestling Academy, the recent Showdown at the Valley 2, and what's coming next.  Here are some recent articles featuring PCW:
You can find them on their website, Facebook, and Twitter.
Subscribe to The Double Dropkick Show on iTunes
Subscribe to The Double Dropkick Show on Google Play
Follow us on Twitter @heathmullikin and @theddkshow.
Join our Facebook Group, The Wrestling You Grew Up With.
Become a Patron and get some great content and rewards at Patreon.
We would also appreciate if you took a moment to Like our Facebook Page, and leave us a rating and review on iTunes.
Get a month's free podcast hosting at Blubrry.
Get a free audio book from Audible.

Get a great deal on razors from Dollar Shave Club.
Heath and Mark use the Audio Technica Broadcast Stereo Headset for podcasting and wrestling commentary at live shows.