Podcast: Play in new window | Download (Duration: 48:49 — 44.7MB)
[smart_track_player url="http://www.doubledropkick.com/?p=1001&preview=true" title="Rasslin with Redbeard about the Carolinas' Professional Wrestling Awards" social="true" social_twitter="true" social_facebook="true" social_gplus="true" social_linkedin="true" social_email="true" ]
[smart_podcast_player social="true" social_twitter="true" social_facebook="true" social_gplus="true" social_linkedin="true" social_email="true" ]
Robert Truesdale, aka Redbeard, joins me to talk about the Carolinas' Professional Wrestling Awards for 2016 and the state of pro wrestling in the Carolina's heading into 2017.  This was a fun conversation that I hope encourages Carolina promotions, promoters, and wrestlers to utilize social media to publicize their work.
Follow Redbeard on:
https://twitter.com/rasslinredbeard
https://www.facebook.com/RasslinWithRedbeard/?fref=ts
https://www.facebook.com/groups/CarolinasProWrestlingAwards/permalink/1802826096642354/
We would love your comments by sending us a tweet @heathmullikin and @theddkshow or by joining and posting our Facebook Group, The Wrestling You Grew Up With. We would also appreciate if you took a moment to Like our Facebook Page, and leave us a rating and review on iTunes.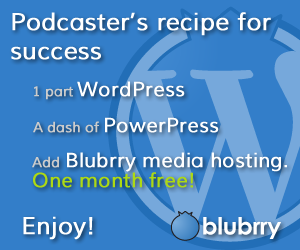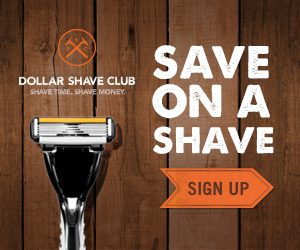 Subscribe to
The Double Dropkick Show
Or subscribe with your favorite app by using the address below