Podcast: Play in new window | Download (Duration: 1:18:34 — 72.1MB)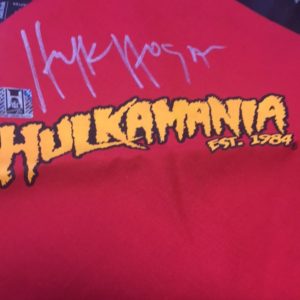 In this episode of the Double Dropkick Show, Mark Whitman talks about his Orlando vacation including a gift he brought back for Heath.  This episode covers just about everything including current events in Hollywood, the NFL, and Bruce Springsteen's autobiography.  It's what happens when 2 best friends sit down to talk for the first time in a month.  There's a little bit of wrestling, a little bit of politics, and a whole lot of fun!
Subscribe to The Double Dropkick Show on iTunes
Subscribe to The Double Dropkick Show on Google Play
Follow us on Twitter @heathmullikin and @theddkshow.
Join our Facebook Group, The Wrestling You Grew Up With.
Become a Patron and get some great content and rewards at Patreon.
We would also appreciate if you took a moment to Like our Facebook Page, and leave us a rating and review on iTunes.
Get a month's free podcast hosting at Blubrry.
Try Amazon Prime 30-Day Free Trial
Try Audible and Get Two Free Audiobooks
Get a great deal on razors from Dollar Shave Club.
Heath and Mark use the Audio Technica Broadcast Stereo Headset for podcasting and wrestling commentary at live shows.