Our show is nothing without listeners.
We'd be honored if you would help us spread the word about the show by: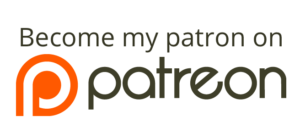 Sharing The Double Dropkick Show Facebook updates.
Subscribing, downloading, rating, and reviewing the show on iTunes.
Following Heath and Mark on Twitter.
Retweeting stuff about the show.
Tell three wrestling fans about the show.
Join the Revolution and check out DDP Yoga.
Browse and shop at Highspots.com.
See How You Can Set Up a WordPress Blog in 15 Minutes
Try a free 30 day trial of Amazon Prime.  Cancel anytime.